Hello, how are you?
Welcome to our blog!  We are American Supply Company, a commercial warehouse space and storage facility.  We love floating in space or, as Jason Pierce of the band Spiritualized puts it, "So please put your sweet hand in mine, and float in space and drift in time."
Time is money, and so is space.  A successful business, for whatever reason, always needs storage space.  It is simple, really: for a business, it is wise – not to mention practical – to have extra storage.  Certain seasons are busier than others are – Christmas stock storage, for instance.  In off seasons, there may be a surplus of goods.  Small mom and pop businesses need the space to stock overflow storage.  Trade businesses such as plumbers or builders need spaces to store their equipment.  The list, suffice to say, is extensive.  The issue is not why a business needs storage space, but where to get it.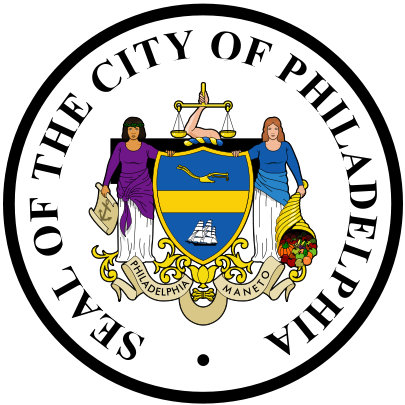 In a city like Philadelphia where development is always happening, space is a valuable commodity.  A recent report shows that the amount of cargoes handled at the Port of Philadelphia has increased by 10.42%.  The Philadelphia Regional Port Authority handles the management and maintenance of port facilities along the Delaware River.  Many of these port facilities are also storage facilities.  Such storage is in high demand.  In the City of Brotherly Love, a business owner will vigorously scratch at his or her hands in frustration looking for storage space.  That is where we come in.
We provide storage space and peace of mind.  A business can rest easy knowing its products are under our watchful WMS eye.  You may be asking yourself, what's an WMS eye?  In order for warehouses and storage spaces to function efficiently, there must be a management system.  WMS stands for warehouse management systems.  It is the advanced technology and operating processes that optimize all warehousing functions, ranging from receipts to integrated logistics and e-commerce fulfillment.
By implementing WMS, a commercial warehouse space and storage facility is able to do the following things: faster inventory turns, more efficient use of available warehouse space, reduction in inventory paperwork, improved cycle counting, reduced dependency on warehouse personnel, improved labor productivity, and most of all, enhanced customer service.  I guess you could say that American Supply Company as WMS eyes for you!
The world is a cramped place, for both businesses and people.  Let us uncramp you just a bit.  If you are in the Philadelphia area, give us a call at 215-423-5101 or email us at tmancini@americansupplyco.com.
For more information on WMS, look here.
–Tom
*Image courtesy of http://www.phila.gov/Pages/default.aspx