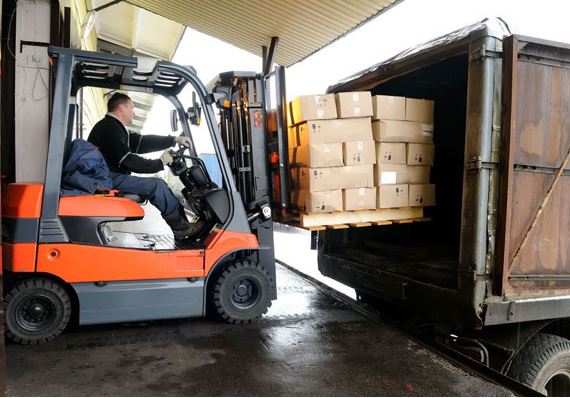 When deciding on a warehouse for your business, two of the options you have to choose from are bonded warehouses, like the warehousing offered through American Supply Co., or foreign trade zones, also known as FTZs. Both are great options, but if you are trying to decide between the two, here are some specifics on what benefits they can offer your business.
FTZ
Foreign trade zones are areas near or on U.S. ports of entry and aren't under the control of U.S. Customs. While in the warehouse, goods can be moved around and mixed, meaning what you need to be shipped could end up arriving in multiple shipments from two or three different places and combined before setting out to the next destination, which could lead to shipment delays if separate items are not carefully tracked or designated to wait to be processed until all orders arrive. They take in both domestic and foreign goods, but because of where they are, there are no customs entries to file. In addition to that, there are also no duties to pay when the shipments arrive, only when the goods enter the country.
Bonded Warehouses 
Where in an FTZ goods could be moved around without proper notification, shipments routed through a bonded warehouse with American Supply Co. stay under the control of U.S. Customs. This means they keep an eye on the shipment, as well as determine when and where it will be moved – if at all. Bonded warehouses only bring in foreign goods and their duties and tariffs are processed when they arrive, so when they arrive at the warehouse, all fees will have to be paid and your goods will receive a more controlled handling.
When deciding, there are many advantages associated with choosing a bonded warehouse. Security, control, supervision and a more streamlined customs process all ensure you get what your shipment in the proper amount of time.
American Supply Co. offers a full-service bonded warehouse with customized solutions capable of meeting all of your your business' warehousing and distribution needs. If you would like to learn more about our warehouse services or would like to receive a quote, call us toll-free at 877-274-8859 today!