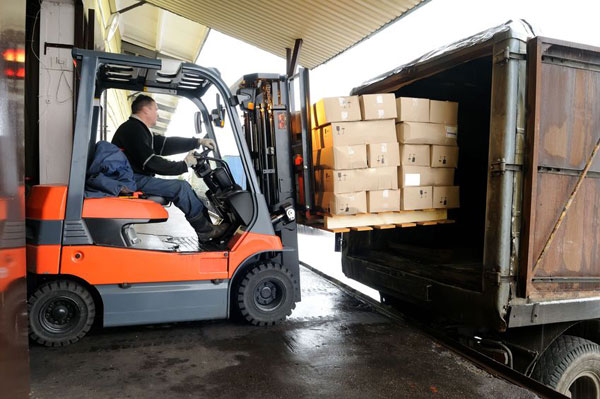 American Supply Company
operates a full service public bonded warehouse and distribution warehouse providing customized solutions to meet your company's warehousing and warehouse distribution needs. Family owned and operated, we provide the attention and service you deserve. With two locations in Philadelphia to serve our customers and nearly 200,000 sq ft of storage space, we can accommodate any size customer. American Supply has two full service customs bonded warehouses.  Providing Warehouse Management Inventory Control with web access for customers to get up to the minute inventory, status of inbound and outbound shipments, check products and invoices, as well as entering orders on line.
US Customs Bonded Warehouse – Firms Code B247
FDA Registered – #16623536152
PA Liquor Control Board Registered – Lic#B94, LID#59418
Services:
Courier Service
Flex Space
Same Day Shipping – LTL & small package
Pick and Pack
Daily pick up (UPS, FEDEX, USPS, & LTL Carriers)
Repackaging & labeling
Freight Consolidation
Break Bulk
Distribution Services
Cross Docking
Container Drayage
Temporary Storage
Call or email us for a rate quote.